Destinations in Turkey
A unique country set at the crossroads of continents, and the homeland of all civilizations
Turkey offers the exotic allure of the Orient enhanced
by the luxurious comforts of the west...
A potent blend of ancient and modern, Turkey's history stretches back some 9000 years almost to the beginning of time itself. Home to many of our best-loved myths and legends, a visit to Turkey will bring to life such evocative names as Ephesus, Virgin Marry House, Troy, Halicarnassus, Aspendos, AyaSofya and Constantinople. Soo Travel Dmc, takes pride in being able to provide travel services in all the destinations in Turkey as detailed above.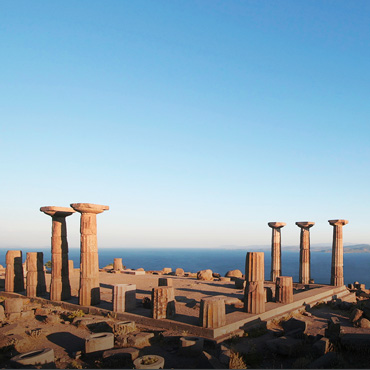 Marmara Sea
İstanbul, Çanakkale
Aegean Sea
İzmir (Özdere, Çeşme, Seferihisar), Kuşadası, Bodrum, Marmaris, Fethiye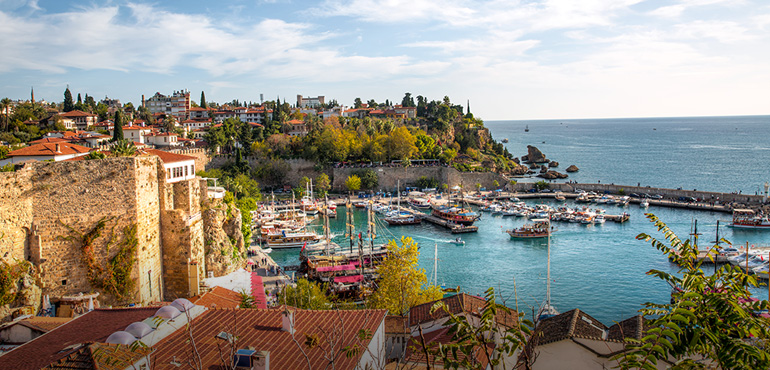 Mediterranean Sea
Antalya (Side, Belek, Kemer, Alanya)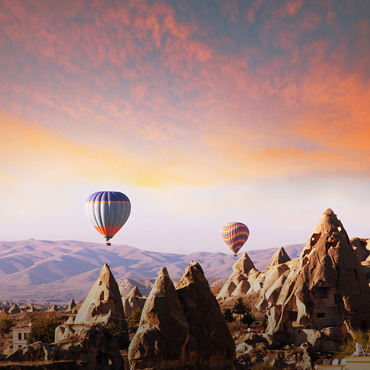 Central Anatolia
Nevşehir (Ürgüp, Kapadokya)